1 ounce Conniption Gin
1 ounce Aperol
0.5 ounce Simple syrup
Dash Rizzo Rosemary / Grapefruit
Bitters by Crude Bitters and Sodas
1 ounce club soda
2 ounces shaved ice
Combine ingredients through bitters in a shaker. Shake. Strain over ice and top with club soda. Garnish with a dehydrated orange slice.
About Tonbo: Tonbo is known for their delicious ramen with its 24 hour-simmered broths, but their cocktails are not to be overshadowed. As summer approaches, they invite Raleigh cocktail enthusiasts (or anyone who enjoys a refreshing sip) to join them at their second floor Izakaya Bar for hand-crafted cocktails and views of downtown Raleigh.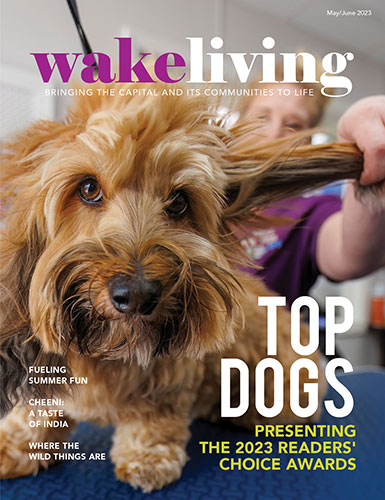 Celebrated Spirits: Mary Me